Every year during LondonFashionWeek, ZANACCO follows designers who are committed to the development of a more sustainable and ethical fashion industry. This year we take a closer look into the world of Prophetik and the wearable philosophy.
Launched in 2002, Prophetik is an all-sustainable fashion lifestyle brand designed by, Jeff Garner. Jeff's mission is to bring awareness to the principles of how clothing is produced, dyed, distributed, the affect these processes have on the planet, and to challenge the design practice known as "planned obsolescence".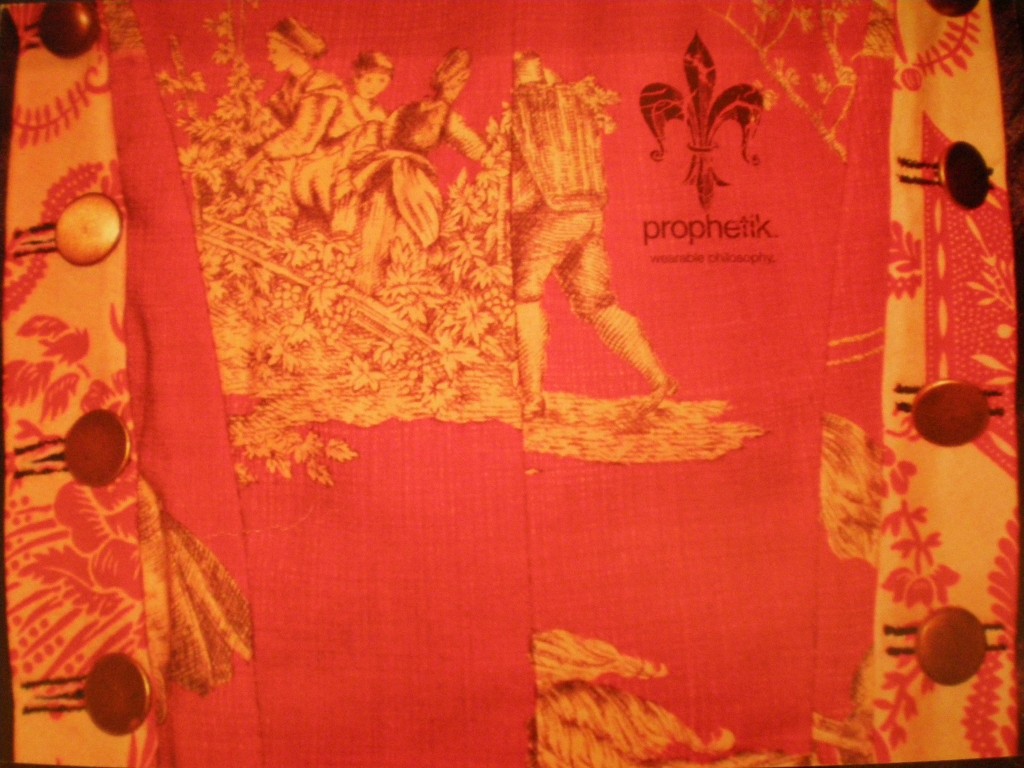 Jeff received personal mentorships from Calvin Klein and J Lindeberg, and co-designed for Convoy, a sustainable label out of Orange County, California before launching Prophetik.
This season silk and organic velour sit alongside 100-year-old southern quilts – handed down from Jeff Garner's great grandmother Lola. One of the jackets in the collection is even crafted from the quilted bedspread from Jeff's bed as a child. A new fabric introduced this season is cactus silk, made from the agave plant.
Below are some of our favourites from this year's show.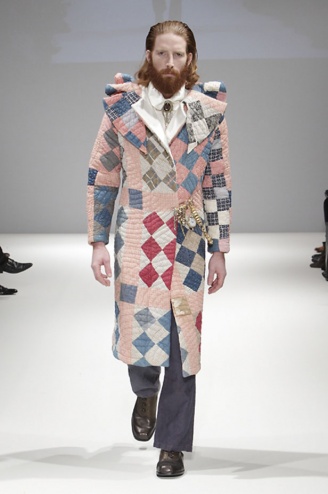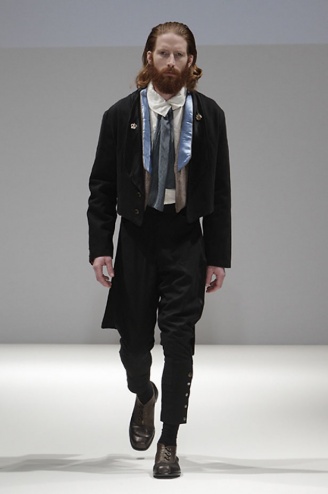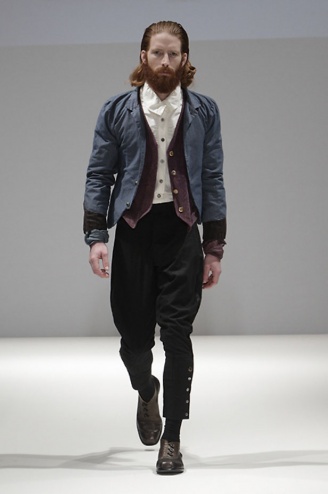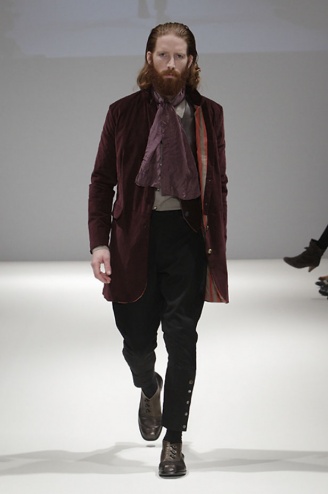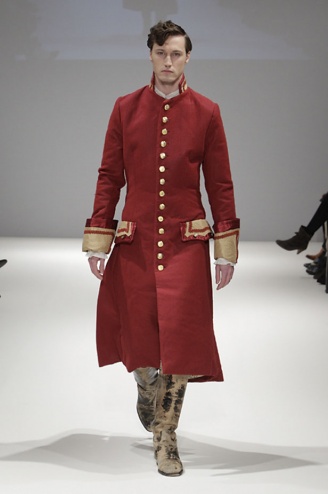 The Grand Finale!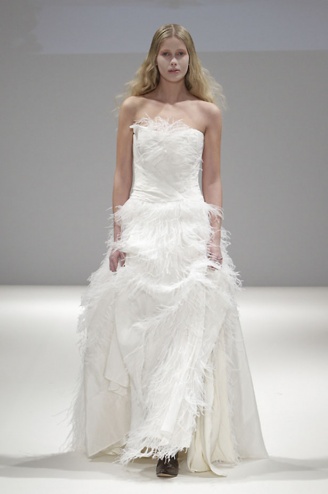 A media favourite and a prominent voice in the ethical fashion arena, Jeff dresses Sheryl Crow, Taylor Swift, Kings of Leon, and the Jonas Brothers, and recently dressed film producer and prominent VOGUE.COM UK contributor, Livia Firth for the 2011 Golden Globes. Prophetik show was organised by ForwardPR.